What Happened To Minus Cal After Shark Tank?
Choleve ingredients help prevent fat absorption, and you'll find them in the Minus Cal protein bar. One of the possible benefits of the dietary supplement Choleve is that it helps reduce the amount of fat consumed along with the food.
Choleve, a secret combination of natural ingredients made from fermented tea, is the main one. This protein bar is made with a variety of fruits and Choleve. The manufacturer guarantees that their bar is both healthy and delicious.
Choleve was intended for low cholesterol, but some researchers say it helps with weight reduction. This is why Choleve is a popular weight-reduction component among protein bar manufacturers.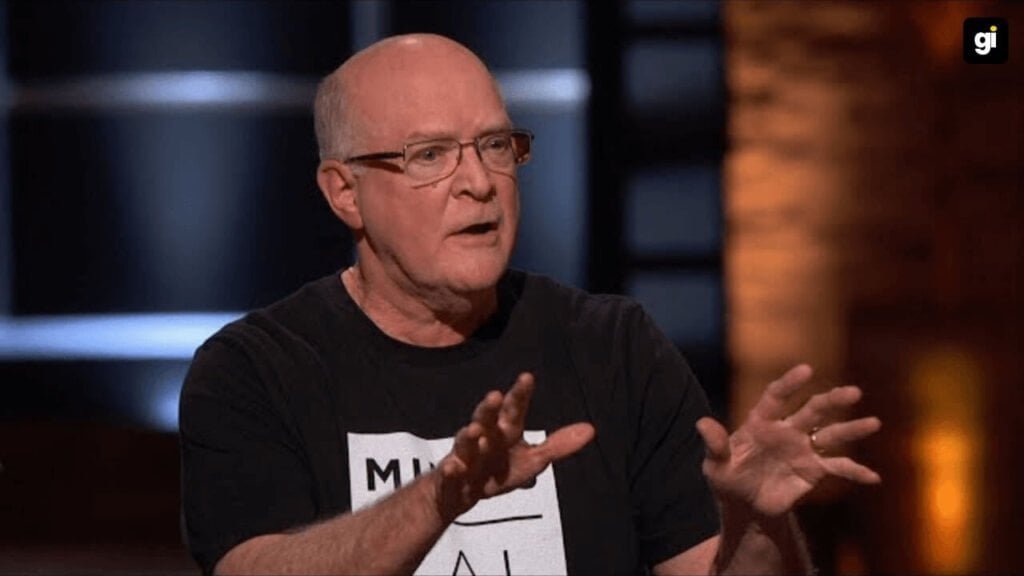 This protein bar was introduced in 2017 by Barrett Jacques and Crom Carmichael. Their protein bars' primary purpose was to prevent fat absorption and cause weight loss in consumers.
The majority of American adults (93.3 million) were overweight or obese in 2015–2016, per data from the Centers for Disease Control and Prevention. 40 % of American people over the age of 20 struggle with obesity.
Both Jacques and Carmichael appear on the premiere of Season 11 of Shark Tank and offer a deal to the investors: $500,000 for 20% stock at a $2.5 million valuation.
MinusCal Bars Pitch in the Shark Tank
On the first episode of Shark Tank's eleventh season, Barrett and Crom asked for a $500,000 investment in exchange for a 20% stake in their business. Their business would be worth $2.5 million as a result.
They showed their product, displayed its features, and distributed samples throughout their pitch.
Barrett and Crom sought to explain the cholesterol-lowering advantages of their product, which they promoted as a health bar rather than a weight reduction support, but the Sharks were unclear.
Robert noted that their product's package mentions "weight loss."
The validity of Mark and Crom's scientific discoveries was also a subject of disagreement.
The pitch ultimately failed to impress the Sharks, and Mark gave the audience the advice not to purchase the goods, referring to it as a "scam product."
Their appearance on the show had a negative influence on their sales, and the business eventually failed.
The general public took Mark's suggestion after it was later discovered that Minus Cal's Facebook profile hadn't been updated since November 2019, which caused the business to go shut down in July 2020.
Minus Cal shark tank update
| | |
| --- | --- |
| Company Name |  Minus Cal |
| Founder | Barrett Jacques and Crom Carmichael |
| Product | snacks bar and diet tablets |
| Minus Cal Offer | $500,000 for 20% Equity |
| Pitch Valuation | $2,500,000 |
| Final Deal | No Deals |
| Episode (Shark Tank USA) | S11 E1 |
| Air Date | Sep 29, 2019 |
| Business status | Not in business |
| Minus Cal Net Worth Now | $0 |
| Headquarters | Greater Nashville Area, Tennessee, United States |
| Twitter | Visit Now |
| GO TO AMAZON | BUY NOW |
| WATCH ON | AMAZON PRIME |
What Happened After Shark Tank?
During an episode of Shark Tank, Mark unjustly criticized "Minus Cal," mainly because he began criticizing before the entrepreneur had completed their pitch.
Finally, Mark advised everyone viewing this show to pass on purchasing the featured item. Several viewers of the Shark Tank showed they sided with Robert and Kevin and criticized Mark's behavior.
Barrett Jacques' LinkedIn page claims the company has been defunct since 2019. Jacques left the company and is now the director of business development at MetaPhy Health. In 2022, he handed in his notice and quit.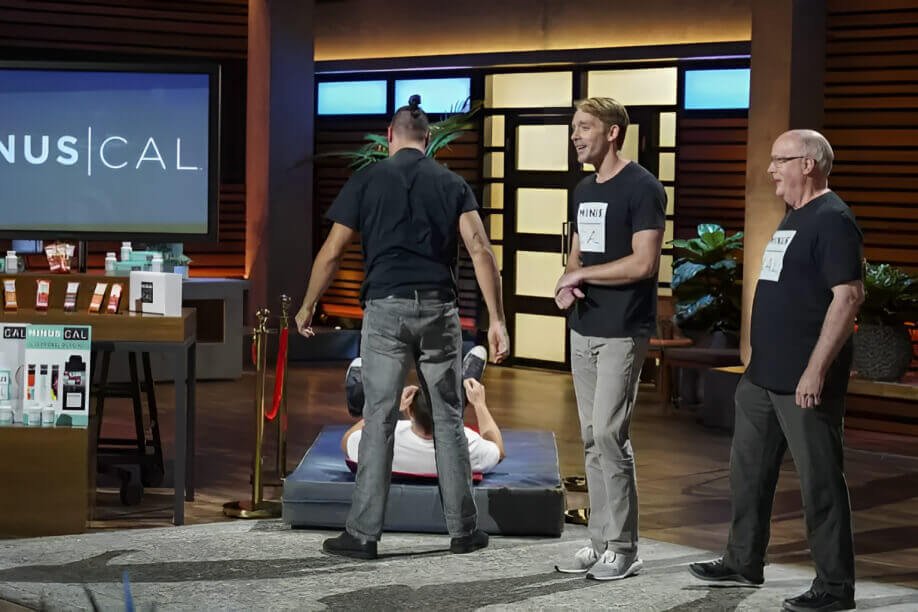 Minus Cal Net Worth?
The Founder of the Company Claims Minus Cal Net Worth is $2.5 Million. Even apart from the fact that no income details were shared.
After appearing on Shark Tank, where they were presented as a fraud, the company received a lot of negative feedback.
There have been a lot of businesses trying to pull a fast one on the investors on Shark Tank, and they have mostly failed. Often, diet and health scams target vulnerable consumers.
Is Minus Cal still a business?
No, Minus Cal is not in business right now. This company has been closed since 2019, and its creator has moved on to other projects.
The business had between two and five employees and was based out of the Greater Nashville region in Tennessee.
Unfortunately, Minus Cal has been permanently closed as of 2019.
FAQs
When did minus Cal get on Shark Tank?
The image that results when you search for "minus cal shark tank update."

Minus Cal was founded by Barrett Jacques and Crom Carmichael, who appeared on Season 11 Episode 1 of the Shark Tank show to present their fat-blocking snack bars to the show's investors.
What's Minus Cal?
Minus Cal is a brand of snack bars and tablets that are based on science and claim to help people lose weight.
Who got the idea for Minus Cal?
Barrett Jacques and Crom Carmichael founded and launched Minus Cal in 2017.
Another Shark Tank Pitch: