Amritsar Haveli Cuisines Success Story
Amritsar Haveli Cuisines Pvt. Ltd. has emerged as a distinguished name in the world of Punjabi cuisine, renowned for its delectable food and warm hospitality.
Founded in 2018 by Mr. Rubjeet Singh, the visionary Managing Director, and Mrs. Meeta Baweja, the dynamic CEO and Director, this culinary venture has become synonymous with authenticity and excellence in Punjabi food.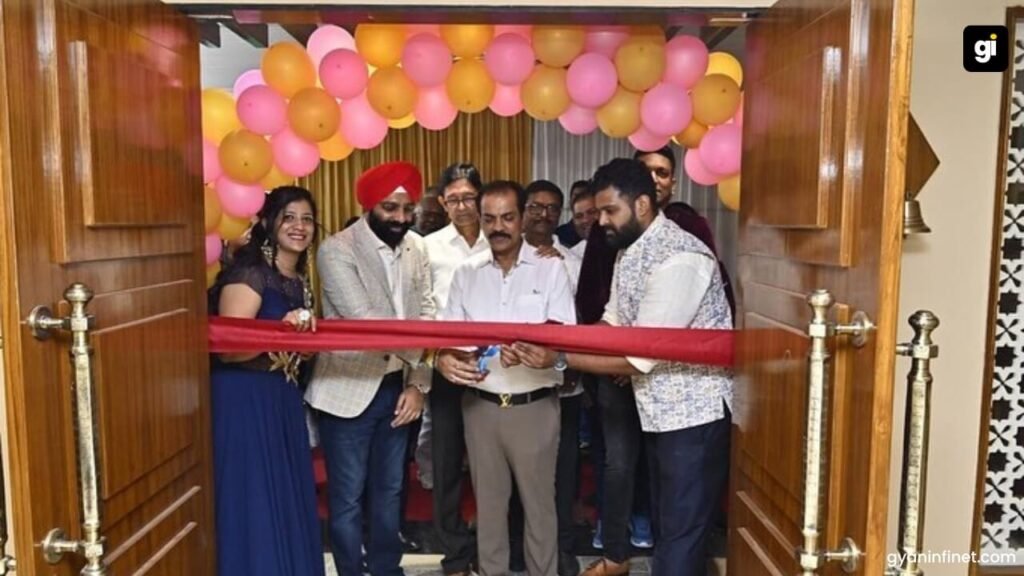 With the "Amritsar Haveli" brand offering pure vegetarian delicacies and "Amritsari Haveli" catering to both vegetarian and non-vegetarian preferences, the restaurant chain has earned accolades for its commitment to quality and taste.
From Roots to Franchise Success
Mr. Rubjeet Singh: This individual has spread Punjabi cuisine throughout the country and has opened more than 22 restaurants, expanding to the USA, Canada, and Australia as well.
There was a time when they couldn't find any franchises, but now they are offering franchises of their own company to others.
With the motto "Serve Pure Eat Pure," this restaurant chain is spreading the taste and flavors of North India throughout the country.
Their goal is to open 1000 franchises, providing trained chefs and ensuring consistent quality everywhere.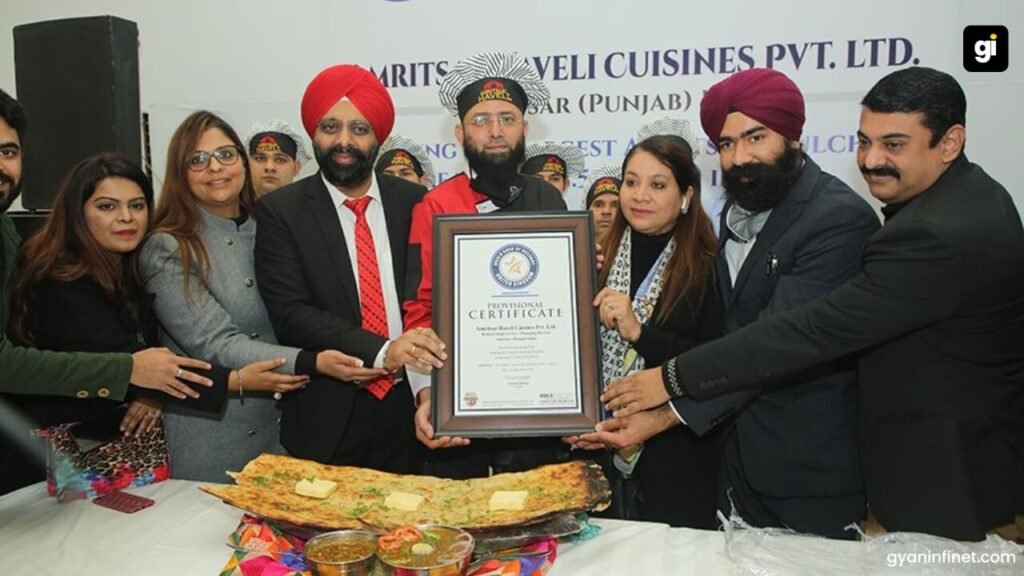 Amritsar Haveli Group was initiated by Mr. Rubjeet Singh in 2018 and by 2022. It is worth mentioning that Rubjeet's family has been running the publishing house for Sikh religious books for five generations.
Amritsar Haveli Cuisines Pvt. Ltd. stands as a shining beacon of Punjabi culinary excellence. Through their commitment to using the finest ingredients, maintaining consistency, and delivering exceptional taste, the brand has established itself as a prominent player in the restaurant industry.
Amritsar Haveli Cuisines Pvt. Ltd. has made it their purpose to offer a memorable meal. They have found their inspiration for this mission in the lively culture of Punjab and the rich culinary legacy of the region.
The Master Chefs have created each dish with the spirit of Punjabi cuisine, expressing their passion and devotion to its traditions while also pursuing excellence in their efforts.
By associating with Amritsar Haveli Group, people are bringing the authentic taste of Punjab to their own cities and earning significant profits.
Preserving Punjabi Culinary Traditions
Amritsar Haveli Cuisines Pvt. Ltd. has not only achieved success as a thriving business but has also become a custodian of Punjabi culinary traditions.
By staying true to the roots of Punjabi food and embracing the values of the culture, the restaurant chain has preserved the legacy of Punjabi cuisine for future generations to cherish.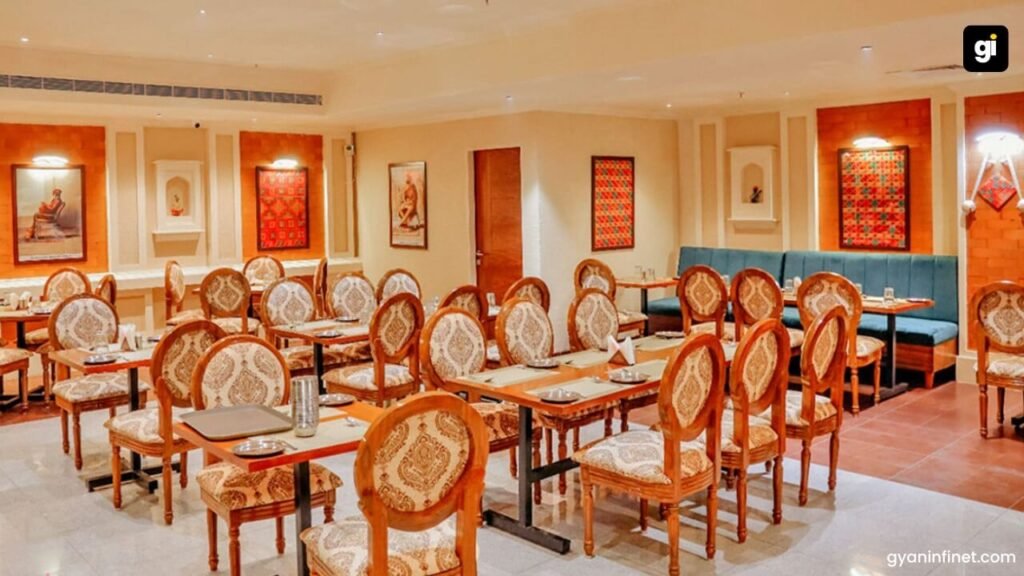 Their success may be credited in a significant way to their commitment to using only the freshest ingredients. Amritsar Haveli Cuisines Pvt. Ltd. understands the importance of these factors and works hard to include them in all of their dishes so that customers may experience the authentic flavor of Punjab.
Every element, from fragrant spices to local farm-fresh produce, is hand-picked to create a one-of-a-kind and amazing dining experience.
With its brands "Amritsar Haveli" and "Amritsari Haveli" catering to diverse palates, the restaurant chain caters to the varied preferences of its patrons while staying true to the essence of Punjabi cuisine.
As they continue their expansion across India and even globally in countries like the USA, Canada, and Australia. Amritsar Haveli Cuisines Pvt. Ltd. will undoubtedly leave an indelible mark on the culinary landscape, delighting food lovers with its delicious and hygienic Punjabi delicacies. It is preserving the legacy of Punjabi gastronomy for future generations.
Like This Post? Checkout More Success Story: